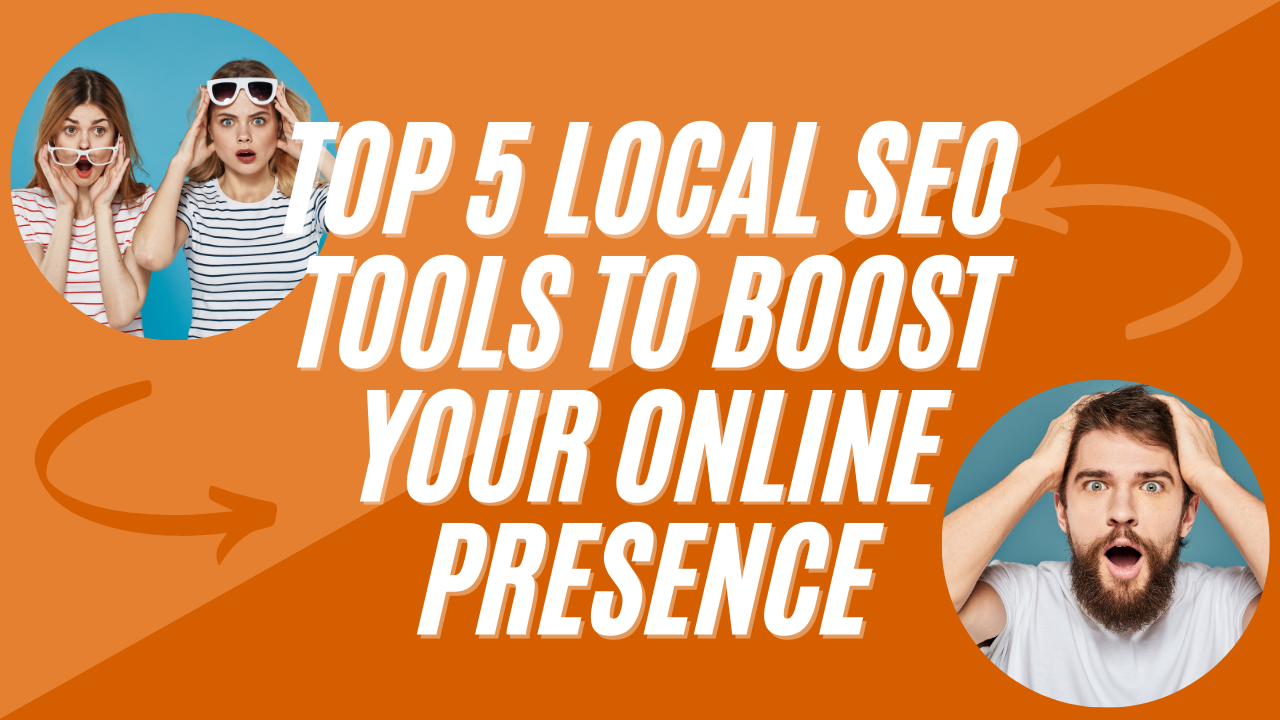 Introduction:
As local businesses increasingly recognize the significance of local search engine optimization (SEO), the demand for effective tools to enhance online visibility and attract local customers continues to rise. In this article, we will explore five top-notch local SEO tools that can revolutionize your approach to promoting your local business. These tools are designed to streamline your local SEO efforts, optimize your Google Business Profile, and give you a competitive edge in your market.
1. Postamatic: Streamlining Google Business Profile Management
Postamatic is an invaluable, free tool that simplifies the creation, scheduling, and publishing of Google Business Profile (GMB) Posts and Q&As through the GMB API. This tool is particularly beneficial for businesses managing multiple locations and striving to keep each profile up-to-date.
Step-by-Step Guide:
Visit the Postamatic website:
Sign in with your Google account.
Utilize Google Sheets to create and schedule GMB posts and Q&As for different locations.
Take advantage of UTM tagging to track post performance through Google Analytics.
Local Listings Health Scanner: Ensuring Accurate Business Listings

2. BrightLocal
The Local Listings Health Scanner by BrightLocal helps identify incorrect or inconsistent data and omissions in essential business listings sites. This tool is invaluable for local citation work and ensuring that your business information is accurate across directories.
Step-by-Step Guide:
Access the Local Listings Health Scanner: Local Listings Health Scanner.
Enter your web address to scan the most important business listings sites.
Receive a health score and identify areas that need improvement for better local SEO.
PlePer Local SEO Tools Chrome Extension: Analyzing Competitor GMB Listings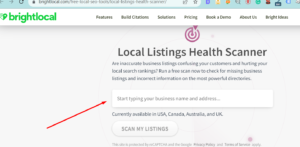 3. The PlePer:
The PlePer Chrome extension empowers local SEO professionals to gain insights into competitors' Google Business Profile listings. It provides valuable information about their selected categories, search strategies, and GMB optimization approach.
Step-by-Step Guide:
Install the PlePer Chrome extension: PlePer.

Use the extension to access competitor data, shortcuts, and links to their Google Business Profile and Knowledge Panel.
Analyze competitor categories and use the insights to refine your own local search strategy.
Negative Review Removal: Identifying and Managing Negative Reviews

4. Also Asked
"Also Asked" is a remarkable tool that offers access to "People Also Ask" data for any given keyword. By using this tool, you can gain a deeper understanding of related questions and topics that users are searching for, enabling you to tailor your content to meet their needs better.
Step-by-Step Guide:
Access the Also Asked tool by visiting their website.
Enter a keyword or phrase that is relevant to your business or the content you are creating.
Review the results to discover the "People Also Ask" questions associated with the keyword.
Use this valuable information to create content that addresses the most commonly asked questions and engages your target audience.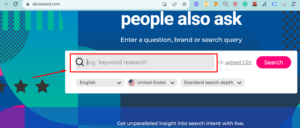 5. Local-Pack-O-Meter:
The Local-Pack-O-Meter is a game-changing tool that tracks the dynamic changes in the appearance of various SERP (Search Engine Results Page) features over time. This includes monitoring shifts in the Local Pack, People Also Ask section, knowledge graphs, and more.
Step-by-Step Guide:
Visit the Local-Pack-O-Meter website to access the tool's powerful features.
Explore the data provided, which showcases how SERP features are evolving and changing over time.
Analyze the fluctuations in the Local Pack, People Also Ask section and other relevant SERP features to adapt your local SEO strategy accordingly.
Gain valuable insights into the most effective strategies to improve your business's visibility and ranking on search engine result pages.
Bonus Tool- GMBspy:
GMBspy, a Chrome extension, focuses on providing data about competitors' Google Business Profile categories. It allows you to effortlessly access this information to gain insights into their local search strategy.
Step-by-Step Guide:
Add the GMBspy Chrome extension to your browser: GMBspy.
Click on the extension icon while on Google Maps or Google Search to view a business's current Google Business Profile categories.
Use the data to gain competitive intelligence and refine your own GMB optimization strategy.
Conclusion:
Incorporating these top five local SEO tools into your digital marketing arsenal will undoubtedly enhance your online presence and boost your local business's visibility. From simplifying GMB management to gaining valuable insights into competitor strategies, these tools are sure to give you a competitive edge in your market. Embrace these tools today and watch your local SEO efforts thrive!